Kelsey Lofgren Stanko MSN, CPNP-PC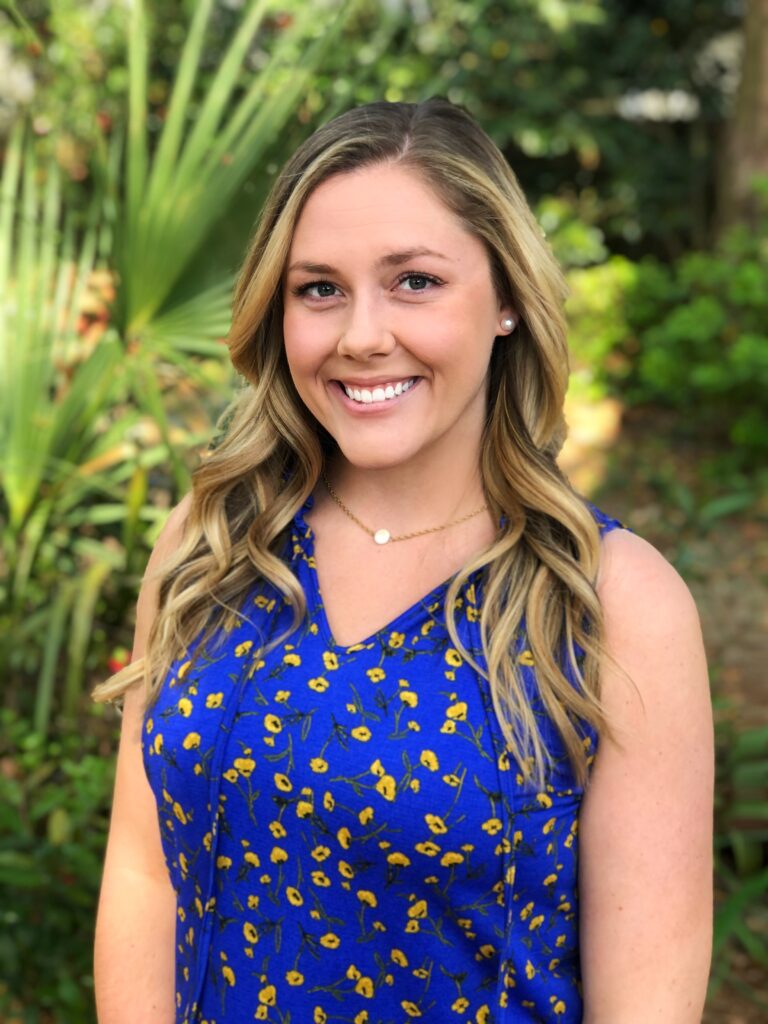 FOLLOW US ON SOCIAL MEDIA
Stay up-to-date with our doctors
and learn what's happening at our office!
Kelsey Lofgren Stanko was born in Augusta, GA, and raised in Aiken, SC. She attended college at the University of South Carolina where she earned her Bachelor of Science in Nursing in 2015. From there she moved to Savannah and became a pediatric nurse at Memorial Health. She worked on the pediatric specialty unit taking care of children with blood disorders, cancer, trauma patients and surgical patients. She was also a nurse on the pediatric sedation team her last year at the Children's Hospital of Savannah.

While working as a nurse Kelsey started her journey in nurse practitioner school through the University of Alabama – Birmingham, earning her Master of Science in Nursing in 2020. She has since worked as a PNP at a pediatric primary care office and a pediatric urgent care before joining the Pediatric Associates team. She is board certified through the Pediatric Nursing Certification Board and an active member of NAPNAP, the National Association of Pediatric Nurse Practitioners.

Kelsey enjoys traveling, going to the beach, scuba diving, cooking and watching Gamecock football. She is newly married to her husband, Adrian, who is an Army veteran. After a military move to NC they were able to return to Savannah where they live on Wilmington Island with their rescue dog, Piper. Kelsey is aware of how scary and stressful it can be when your child is sick, especially during a pandemic. Unfortunately, illnesses and injuries are all parts of growing up.

Kelsey will be there to help you and your child over these hurdles so they grow up to be happy, healthy young adults. She is very excited to be a part of the team as a PNP at Pediatric Associates of Savannah.