We'll treat your family like our own.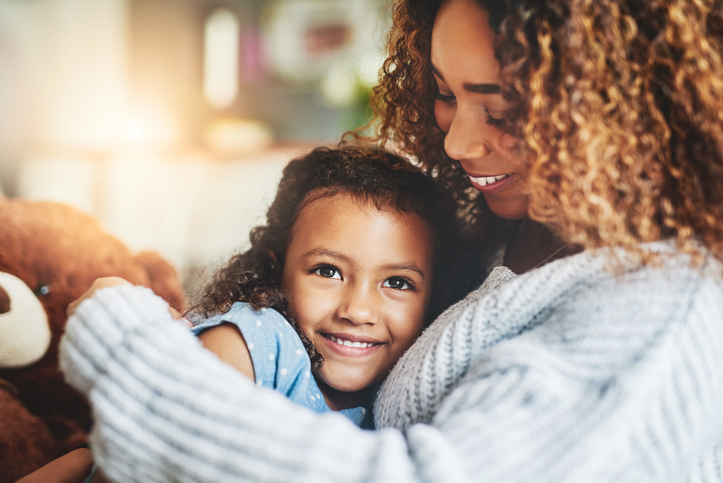 Pediatric Associates of Savannah invites new families, and expectant parents-to-be to our practice. We would consider it a privilege to become your child's care provider. We are happy to accept your child as a new patient even if you've not delivered yet, as we realize many parents like the peace of mind that comes from knowing they have already made this important physician selection prior to their hospital delivery.

Please complete the form below if you would like to join our family. We will contact you by phone within 48 hours. If you're ready to set up your first appointment with us, just call our main office at (912) 355-2462 and we will schedule a date and time that is convenient for your schedule.

If you have a child that is in need of an appointment due to a present illness, please call our office directly instead of using the online form below.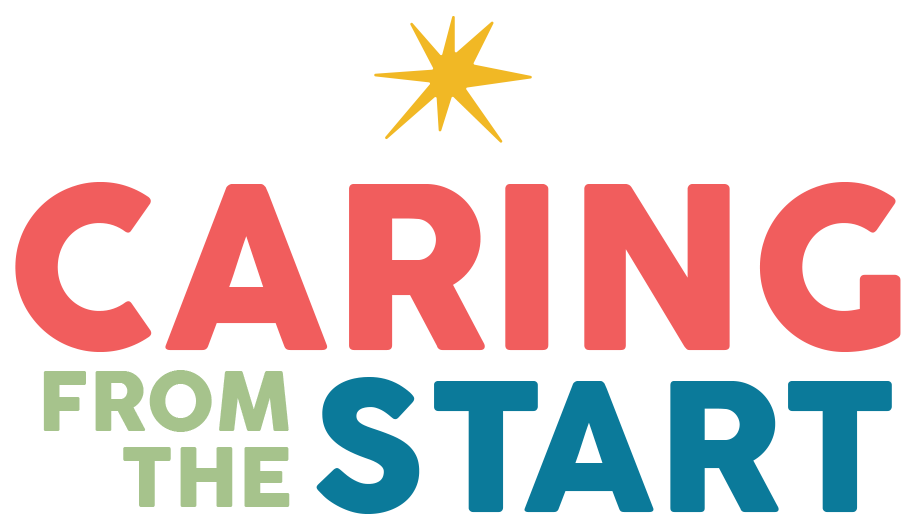 We understand that selecting a pediatrician for your child is extremely important.
At Pediatric Associates of Savannah, we want to make the process as easy as possible and provide you with all the right resources in order to make an informed decision early on in your child's life. Whether before birth or soon after, we would be happy to take your child in as a new patient and provide them with pediatric care. We want to work together with the parents of the Savannah, GA area to create lifelong partnerships with parents in order to ensure their child's health and wellness throughout their entire life.