Complimentary Prenatal Consultation
For long-term pediatric care
Choosing the right pediatrician is the first big decision you make towards a lifetime of health for your baby. We want to help you be sure you've found the perfect doctor for your little one before the big day comes! We offer complimentary virtual 1-on-1 prenatal consultations so that you can get to know our doctors and feel confident that you've found the right fit for you and your baby.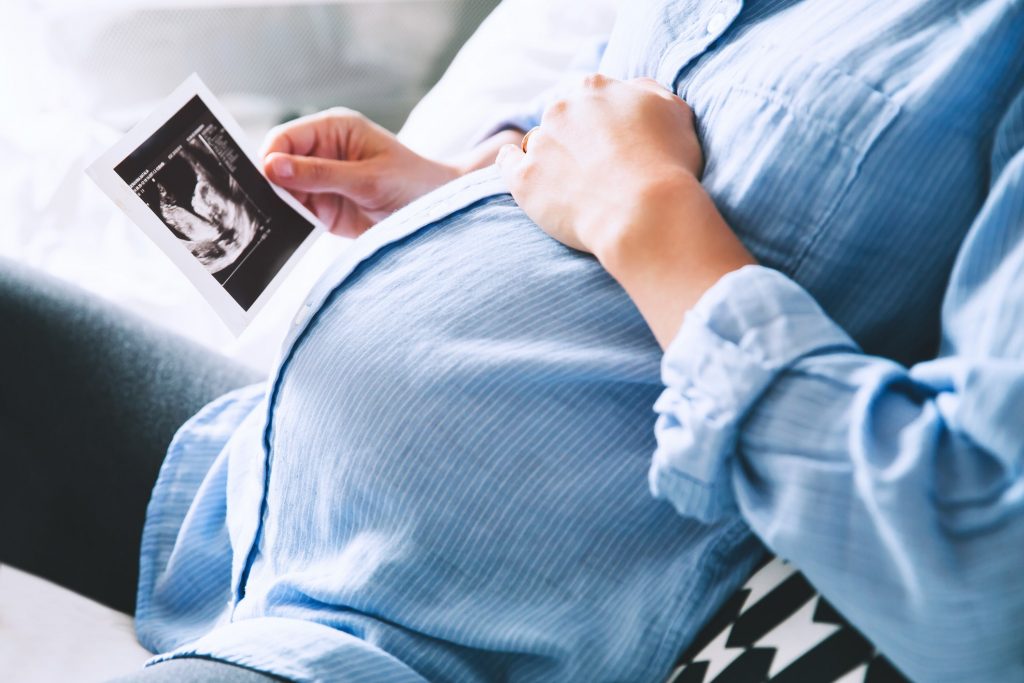 How to prepare for your visit
Once you've scheduled your complimentary consultation with the pediatrician of your choosing, we will contact you to set a date & time that fits your schedule. Prior to arriving, we recommend you have some preliminary questions ready so you can use your consult time effectively. We know your time is valuable and we want to make this process as easy and timely as possible.
1-on-1 with a Pedsav Doctor
15 minutes to ask any questions
Easy onboarding after consult
If needed, additional sessions can be arranged with different doctors